About HKACLP
Established in 1991, HKACLP is a registered non-profit organization, and one of Hong Kong charities that are exempt from tax under Section 88 of the Inland Revenue Ordinance.  We are also members of Hong Kong Council of Social Service, Alliance for Patients Organizations and Hong Kong Committee on Children's Rights.
HKACLP is the one-one patient organisation in Hong Kong offering support to the families with cleft lip & palate patients.  We provide one-stop wide-range services designed specifically for the needy, helping the patients to have best care and to rehabilitate smoothly.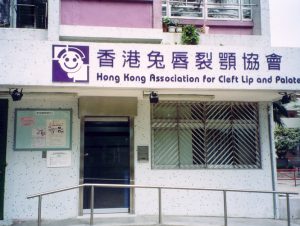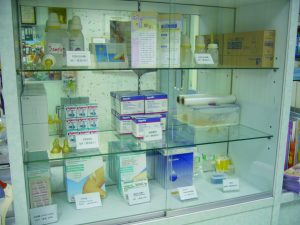 Our general services include:
Counselling service
Consultation hotline
Feeding training
Hospital & home visits to affected newborn babies and patients after surgeries
Educational groups
Providing on sale specially designed milk bottles and caring items
Providing postoperative restraints for babies after cleft lip andf cleft palate repair
Medical & special topic seminars
Preparatory workshops for different surgeries and treatments
District mutual-help groups
Providing caretaking information
Publication of information leaflets, newsletters & special journals
Social educational activities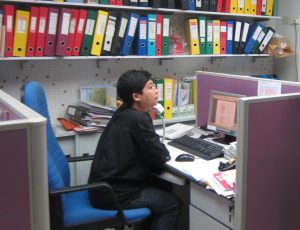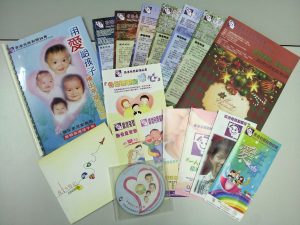 Other services include:
Non-surgical correction for newborn affected babies – In cooperation with maxillofacial laboratory, we provide assistance to parents in application of lip tape and nasal device to reduce the severity of initial cleft lip, cleft alveolar, as well as nasal deformity, that may facilitate surgical repairs to achieve a better result.
Nasal splint follow-up service – In cooperation with maxillofacial laboratory, we provide nasal splint follow-up service to help correct the patients' flattened nostrils.
Resident Speech Therapy Service – In cooperation with a children development centre, we provide cleft-targeted follow-up speech therapy to correct speech problems of cleft lip and palate children during the golden learning period (18 months – 6 years of age), helping them to catch up the normal learning pace.  Between September 2019 and August 2020 this service is sponsored by Apple Daily Charity Trust.
Along the Way with You ‧ Support Service to Families with Cleft Lip & Palate Patients – HKACLP provides this service by which senior parents are trained as volunteers to offer all-weather & all-round supportive service to the needy families on "one-volunteer-to-one-family" basis by sharing experience and giving emotional support.
Charity Treatment Project for Cleft Lip & Palate Patients – Jointly organized with "Hong Kong Multidisciplinary & Holistic Centre for Cleft Lip and Palate" of Evangel Hospital in the year 2012.  This project mainly handles 'seeking for help' cases.  This project aims to provide treatment to the adult patients to help correct their secondary cleft problems and facial difference before they start to work.  Besides,  HKACLP established【Let Love Continue-Cleft Lip & Palate Treatment Fund】also in the year 2012 to provide financial assistance to the patients from CSSA and grass-roots families who wish to participate the above charity treatment project.
Orthodontic Treatment Service for CLP Children between 6-12 years of age – Early orthodontic treatment can help to correct the problem of underbite, and consequently the complexity of jaw surgery will be alleviated, or can even avoid for mild cases.  Thanks to the assistance from four kind-hearted orthodontists and sponsorships from some charity foundations, HKACLP launches this project at Chai Wan Baptist Dental Clinic since January 2019.
We do not have subvention of any kind, 60% of our fund comes from Flag Day fund raising activities and donations by members of the public, the rest from application for funding on project basis.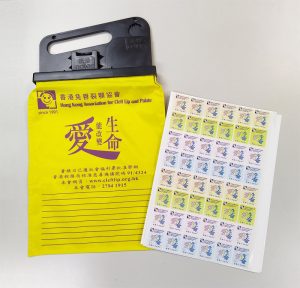 For more details, please call us at 2794 1915 or click here to send a message.